Complete 1UZ-FE turn key package. Includes the following.
1UZ-FE engine. Can see-hear running. 1UZ loom modified to suit a Holden VN/VR V8 Delco ecu. Delco ecu comes with custom tuned memcal to suit a standard 1UZ engine. The Delco ecu is fully programmable to be further tuned to cater for any future mods like supercharging or turbo. Dicks Electronics module (same module was used in this 1UZ powered Supra.
http://www.v8supra.com/delco.html
) to interface the 1UZ crankshaft and cam shaft signals to drive two V8 ignition module which allow the two factory Toyota 1UZ coils and distributors to be retained.
1 X 1UZ-FE Engine
1 X 1UZ modified loom
1 X VN Delco ecu
1 X Dicks Electronics 1UZ module
1 X Custom tuned memcal to suit standard 1UZ-FE engine
2 X GM V8 ignition modules
1 X GM N/A map sensor
1 X GM Air temp sensor
1 X GM coolant sensor
1 x Ignition barrel and key
Just supply 12 volts to modified loom, fuel to engine and turn the key.
$1500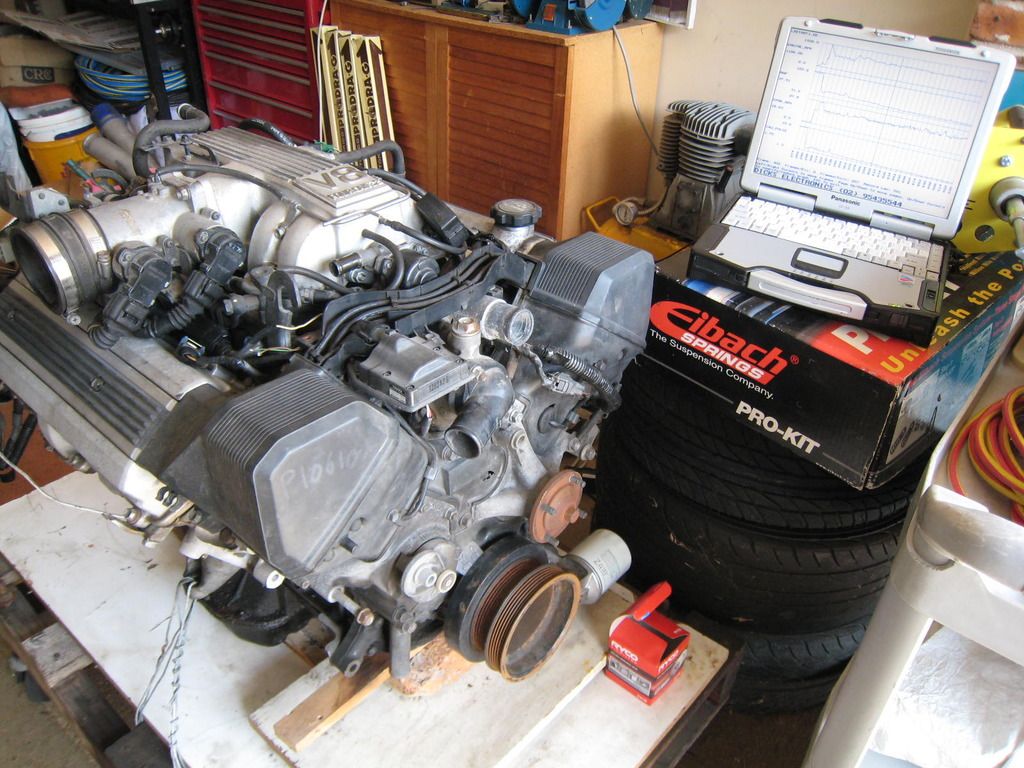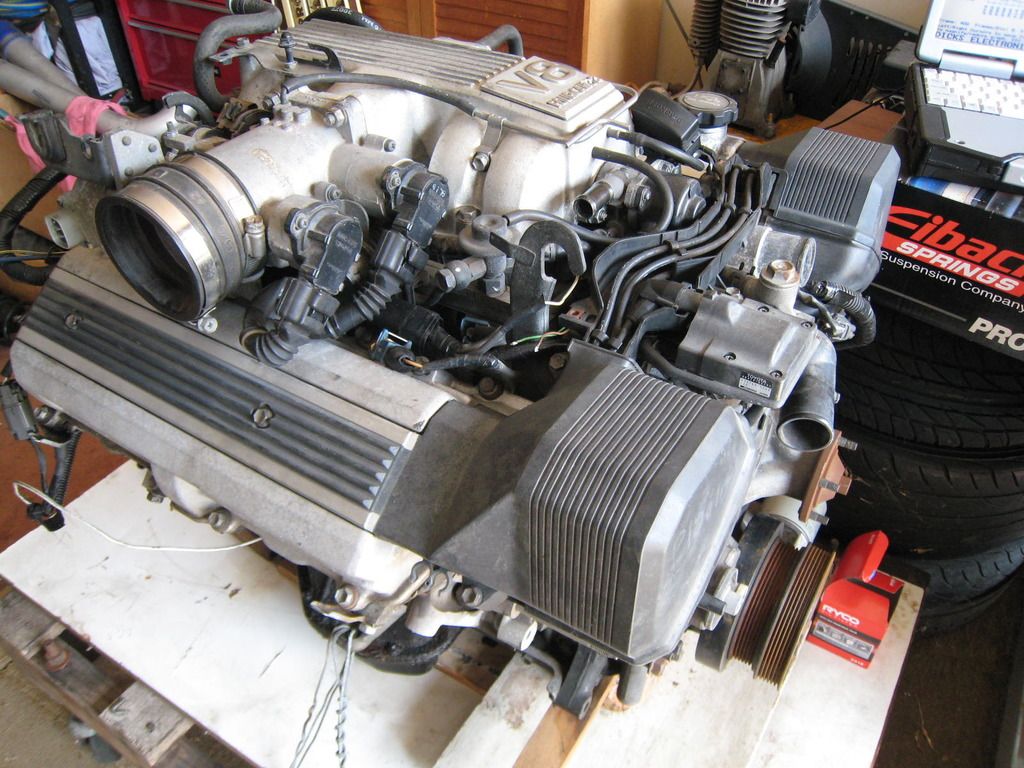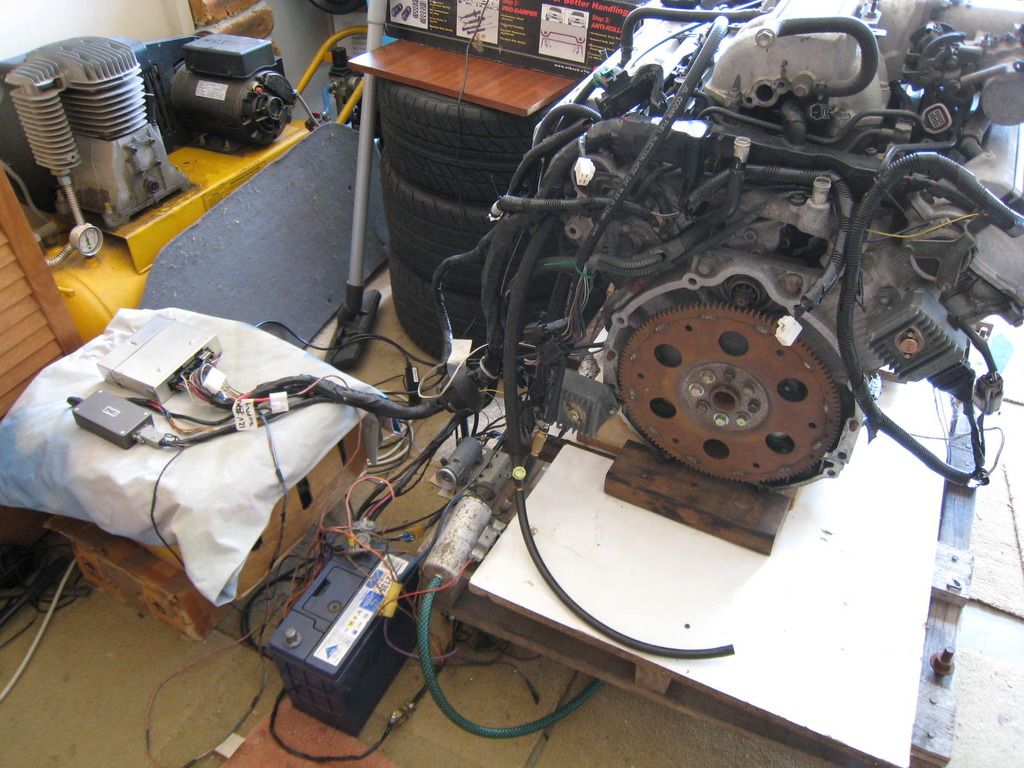 ---
This item has been sold. Thanks for all that looked. And a Merry Christmas to all.
---
Who is online
Users browsing this forum: No registered users and 1 guest